Bates & Associates
The leading Civil Engineering and Land Surveying firm in Northwest Arkansas.
Get a Free Quote
Civil Engineering Services
Residential Land Development
Preliminary & Final Plats
Subdivision & Construction Plans
Residential GSP & Site Plans
PUD & PZD Plan Preparation
Commercial Land Development
Large Scale Developments
Site Improvement Plans
Low Impact Development Plans
General Engineering
Master Planning & Conceptual Layout
Grading, Drainage & Erosion Control Plans
Utility Plans – Water & Sewer Line Extensions
SWPPP Preparation & Permitting
Boundary Surveys
Lot and Tract Splits
Property Line Adjustments
Topographic Surveys
ALTA Surveys
As-Built Surveys
Tree Location Surveys
Easement Exhibits
Construction Staking
Drone Lidar and Photogrammetry
Site Plans and House Layouts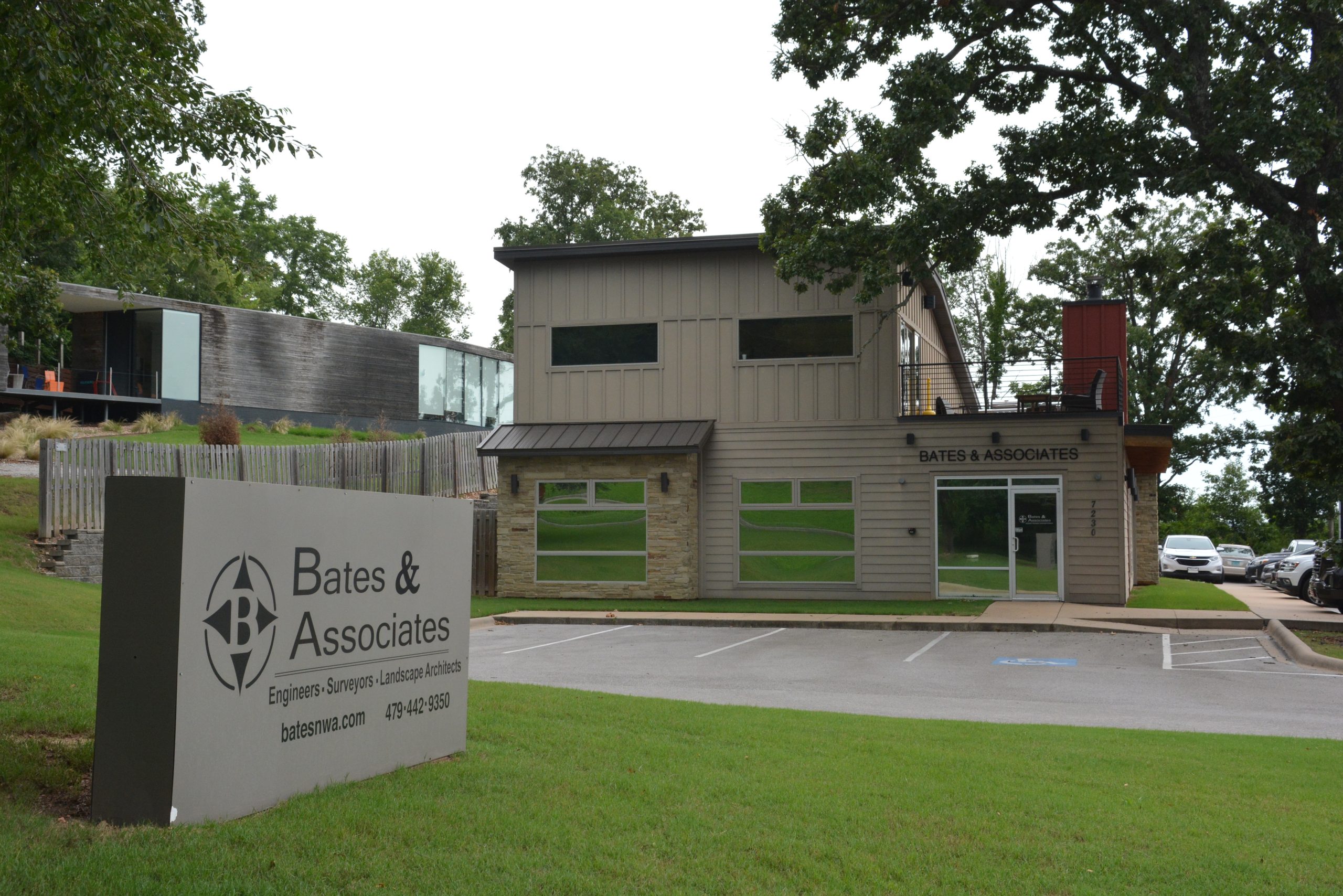 Our Mission
To perform for our customers the highest level of quality civil engineering and land surveying at fair market competitive prices.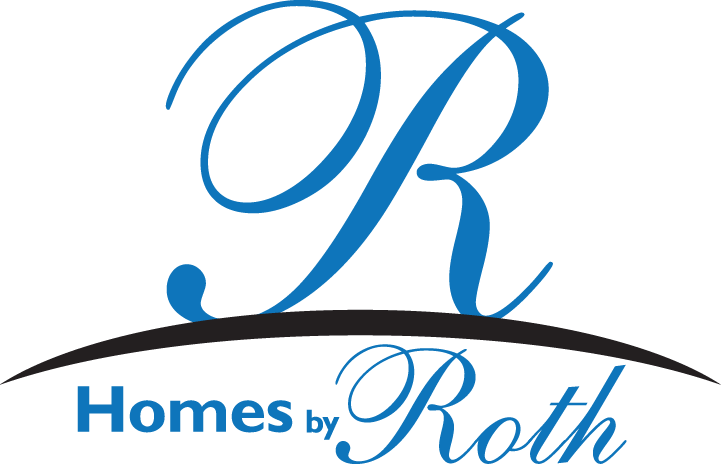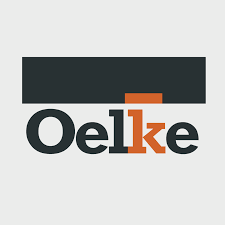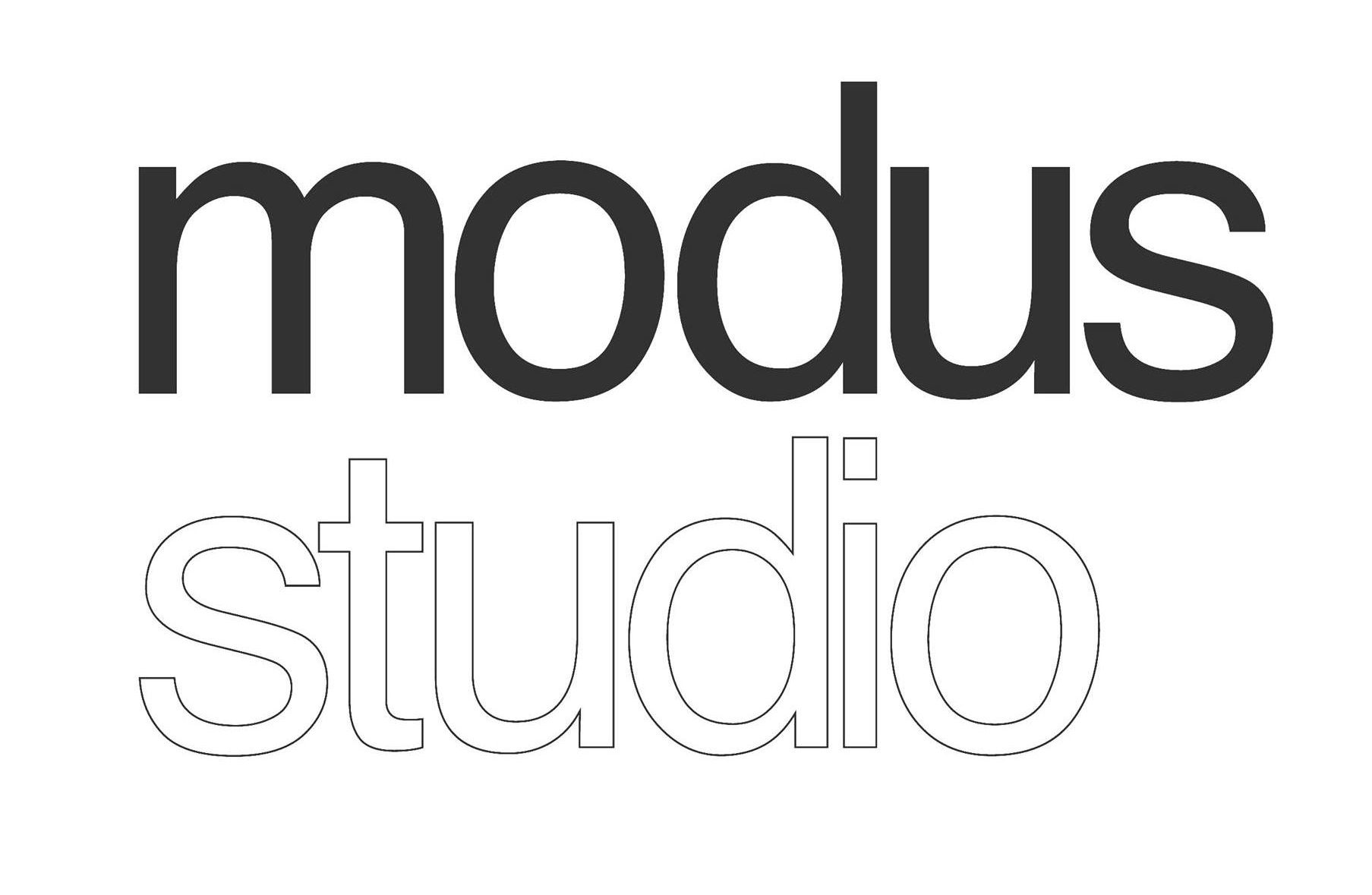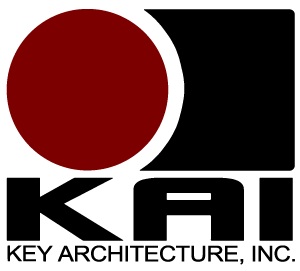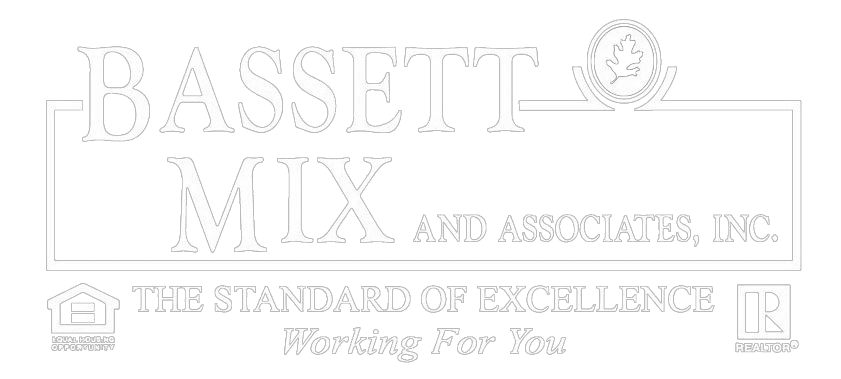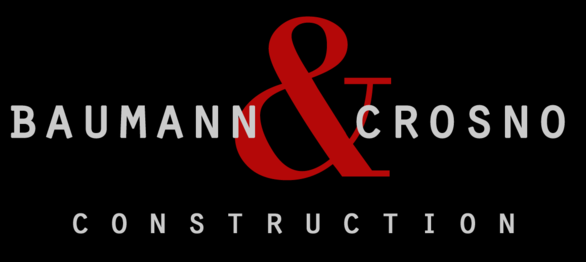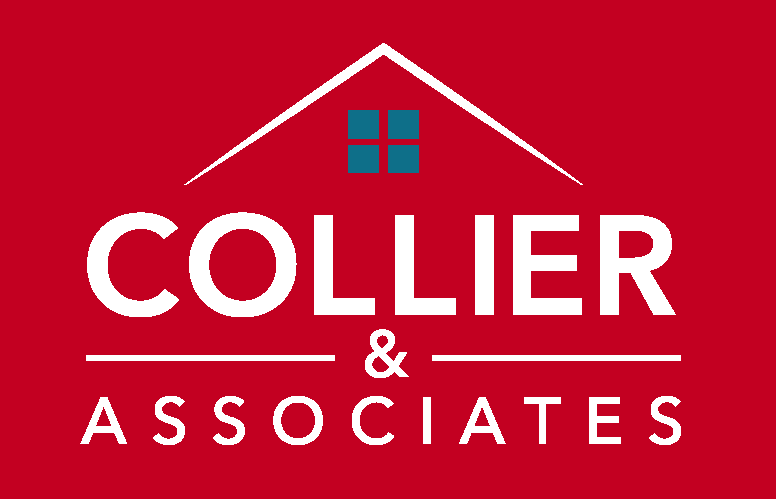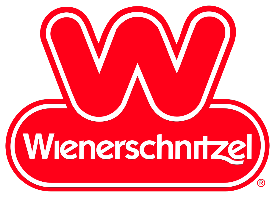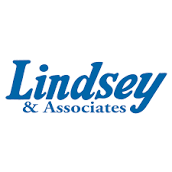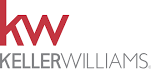 Our mission is to perform for our customers the highest level of quality engineering, land surveying, and landscape design services at fair and market competitive prices. Here's what some of our clients have to say!

"We have received our pins with 4 print outs and ABSOLUTELY thrilled with the Outstanding Professionalism of Bates and Associates !!! Highly Recommended!!!"
Lynne M.

"Bates went above and beyond… Its hard to find people that are as professional and caring about your project.  You will never regret hiring Bates for any surveying work you will ever need!"
Glenda G.

"Very pleased with the topo survey done by Bates and Associates for a challenging commercial drainage project. Equally professional and easy to work with on smaller projects. Thank you very much for your excellent service."
Letitia Y.

"We hired Bates & Associates, Inc. to provide a turn-key drainage solution to one of our plants in Rogers, AR. We look forward to considering Bates & Associates, Inc. for all future civil design projects."
Jerry H.

"Bates and Associates is an awesome company to work with! The professional work and personal touch is what stood out most in my mind about this firm. Definitely would recommend Bates and Associates for any of your Land Surveying and/or Engineering needs!!"
Jose R.

"These guys are great to work with. They are very professional and worked to get our survey completed within our timeframe. I highly recommend them. Derrick Thomas was especially great to work with."
Cody J.

"Bates & Associates staff provided excellent customer service, prompt responses, and professionalism on all of our projects. I am very pleased with the work, coordination and professional working relationship exhibited by the Bates & Associates staff"
Eugene W.

"I feel that Bates and Associates served the Bogle Park project in a professional and prompt way. Both Derrick and his field surveyor Jason were a pleasure to work with. Bates would bend over backwards to help."
Nick N.